GOD in the Meantime is a book about my journey to peace in answering the question "Where is GOD when I'm suffering?"
In my mini-memoir, as an Arteriovenous Malformation (AVM) Survivor, I offer some insights based on my personal and intimate experiences with GOD.
I hope you will discover:
• Why I affirm that GOD is much smarter than we are
• That GOD's timing is perfect, and that HIS heart is totally loving.
As you accompany me on a journey through various milestones in my life, from young love, through marriage, financial struggle, career changes, family life, and major illness, I trust you will see GOD's loving footprints evident in every mile. And I hope you will laugh with and at me when I missed them.
In the end, I hope it is hard for you to miss my faith statement and the truth of my loving FATHER who, in HIS infinite wisdom, sometimes withholds in order to richly bless.
Get your copy on Amazon.com – CLICK HERE.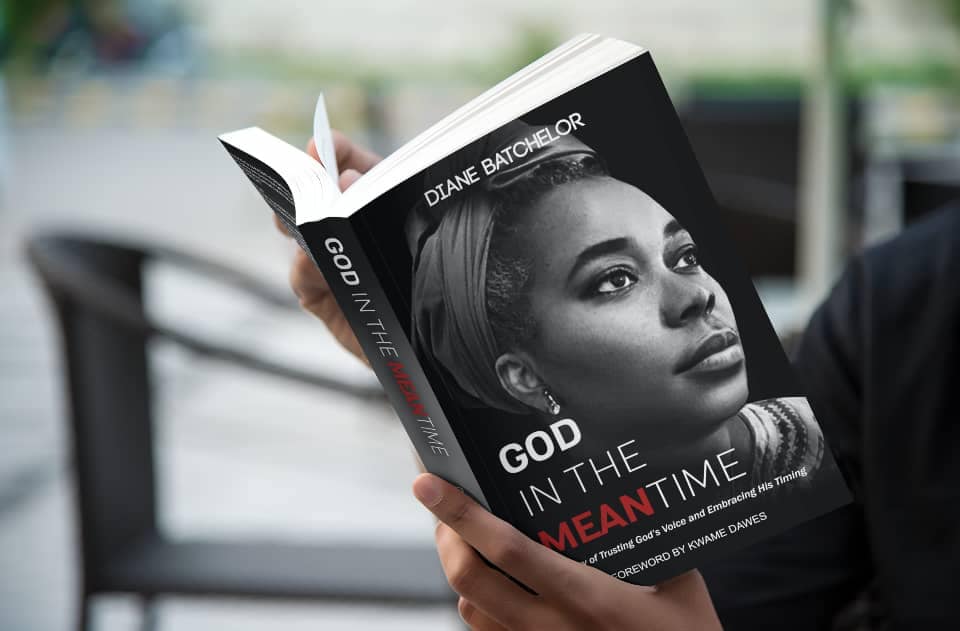 ---
The story behind the title.
---
2020 vision
---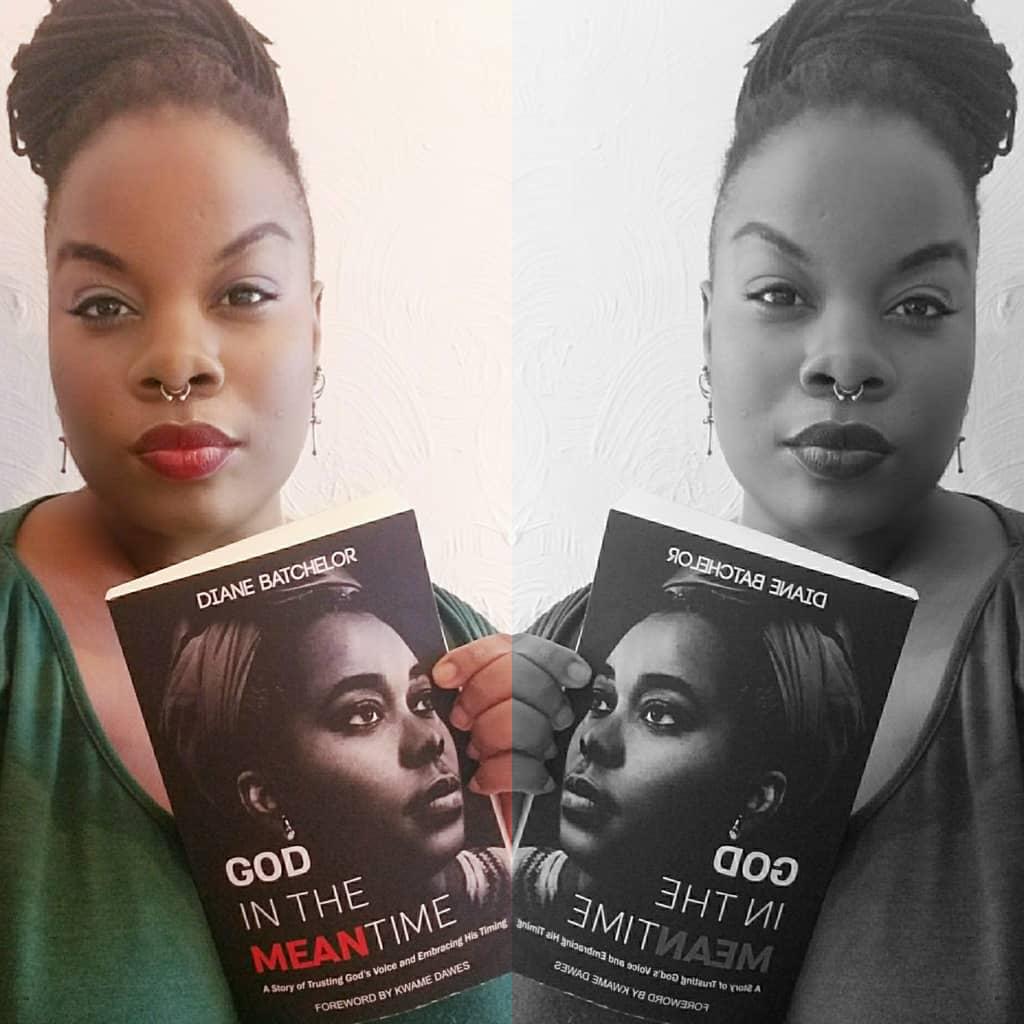 My amazing god-daughter, Joanna "cre.8.tiv" Klu, is also my book cover designer. You can see more of her work here!
---
Love your book cover . . . It's Happening!

– Dawn Webster, Jamaican artist