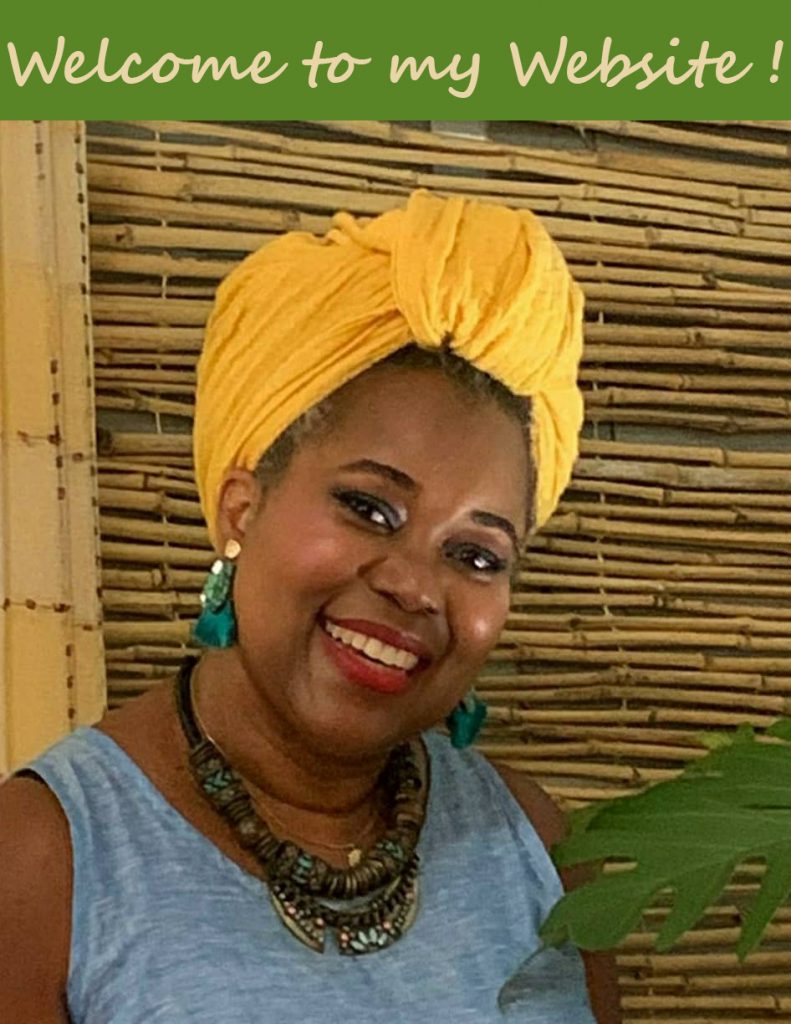 ---
Get ready to Join me in the
6-week #GODInTheMeantime Challenge
Let's share how GOD has been working in our mean times!
---
---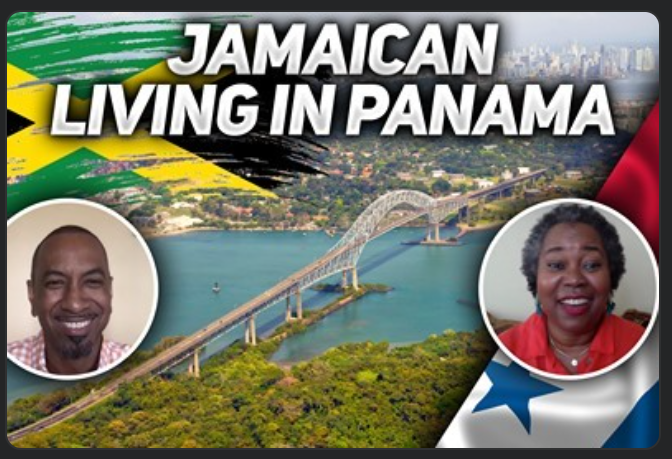 ---
LOOK OUT for my upcoming Social Media Challenge!!
You can win your own FREE signed copy of my book GOD In The Meantime plus an Instagram Live with me to share your story!
---
Past Events
---

---
Book Signing – Panama
Due to the COVID-19 pandemic, we were not able to have a gathering for my book signing. Each person came to my home at scheduled times to pick up their book and have it signed. This made it so very personal.
---