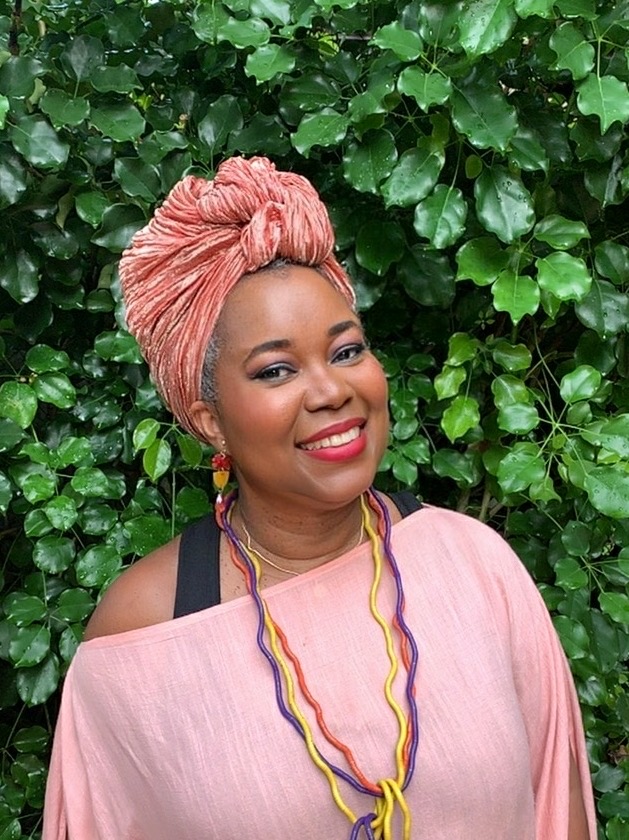 Recently, I've begun to call myself a queenager.
Wondering what that means?
I don't know what the person who coined it meant. My son thinks it's that I'm still a teenager at heart (thanks son!)
But, for me it has a deeper meaning. I've decided that it's the stage when I've begun to wear the wisdom of my age like a crown.
After all, I've had a chance to see GOD turn my life right side up. Or actually, it's more like I've grown enough and adjusted my vision enough to see things from HIS perspective. And what a view!
My life is now filled with so many "aha moments". Most of the time my hand is placed over my gaping mouth, as my eyes widen in belated recognition of the masterpiece GOD has always been creating and which I'm only now beginning to take in. I could go on and on. But I won't.
Through your story I learned how personal God is, and it taught me how to relate with Him. He gave you dates and His word was fulfilled. I want that kind of detail. My prayer has changed thanks to your story.

Amazon review
So, I adopted the title "queenager" on July 20, 2020 – the day I turned 60. The date alone says it. To mark this literally earth-stopping occasion, I wrote a book filled with memorial stones of just a few of the mind boggling hidden gifts I've unpacked over the years.
Speaking of stones, you do know that until a diamond is unearthed and honed, it's just a useless stone. Right?
So, having honed some diamonds over my 60 years, I've set them in gold, placed them on my head, and finally accepted my royal title of queenager, daughter of the KING, at last joyful to see what my FATHER, GOD has accomplished in the meantime.
A very moving, frank and honest testimonial story that is uplifting, encouraging food for the soul.

Janice McIntosh
---