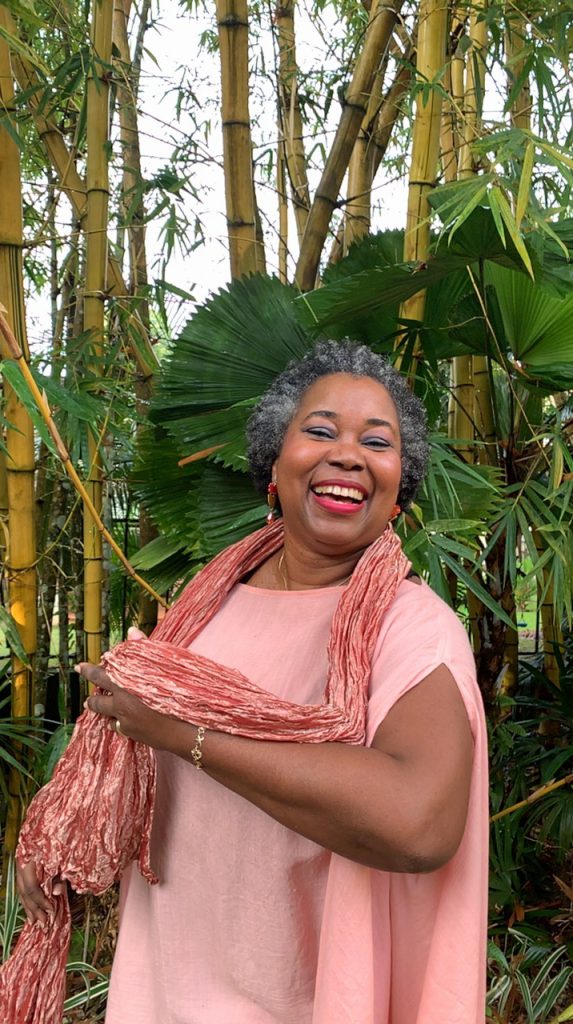 ---
---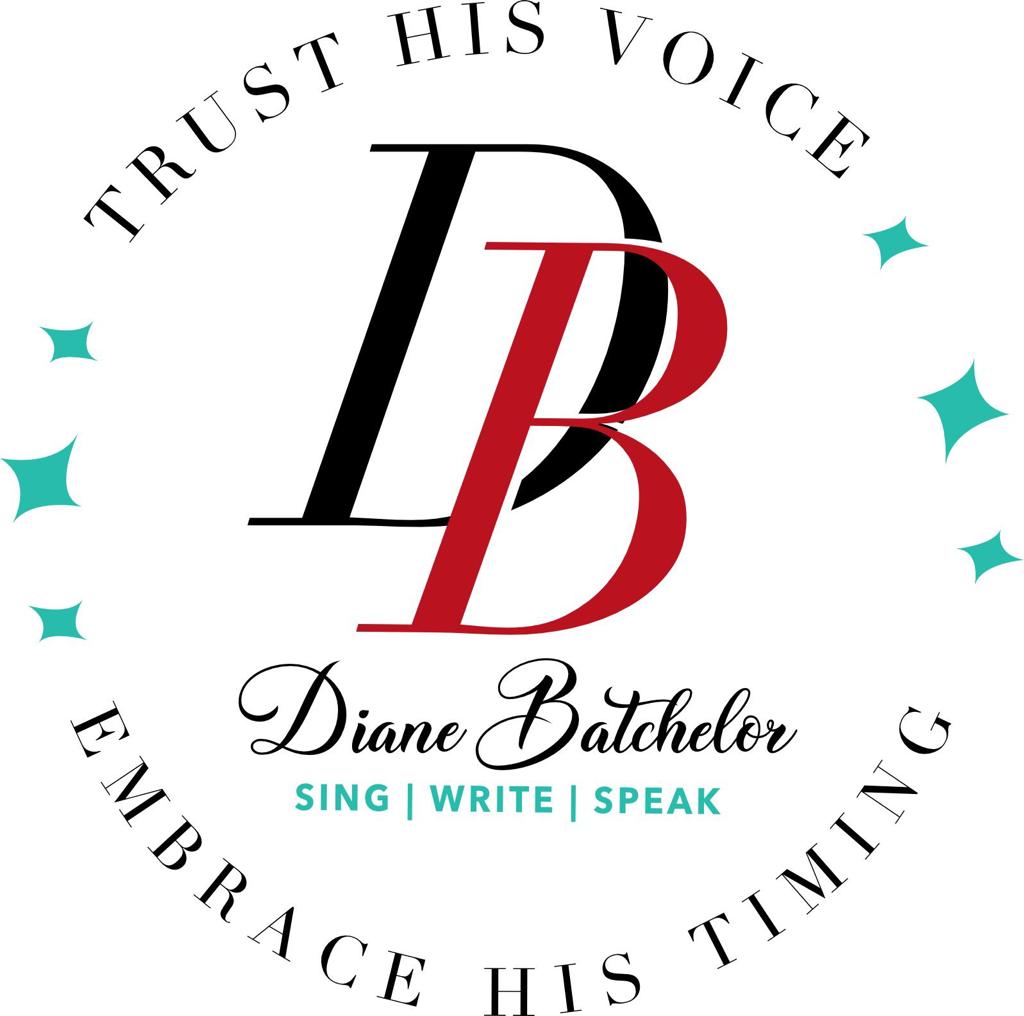 ---
---
Hi, I'm Diane!
I was born and raised in Jamaica and I am a former language educator and shipping industry executive. In 2006 my family moved to Panama and it has since become my home.
I am a co-founder of the Jamaican family support group, Hibiscus MOMs and I sing and minister with the Christian music group, New Creation Generation International.
From many years of facing infertility as well as facilitating women's Bible studies, I have developed a heart for "ladies in waiting."
I am married to Selwyn, my university sweetheart, and together we are the parents of three adult children.
In 2017 I survived a ruptured arteriovenous malformation (AVM), a life changing event which opened my eyes to a special community facing this rare condition. My desire is to help those of us seeking GOD's intervention in our painful life moments to not lose hope while we wait.

Recently, I've begun to call myself a queenager.
Wondering what that means?
I don't know what the person who coined it meant. My son thinks it's that I'm still a teenager at heart (thanks son!)
But, for me it has a deeper meaning. I've decided that it's the stage when I've begun to wear the wisdom of my age like a crown.
After all, I've had a chance to see GOD turn my life right side up. Or actually, it's more like I've grown enough and adjusted my vision enough to see things from HIS perspective. And what a view!
My life is now filled with so many "aha moments". Most of the time my hand is placed over my gaping mouth, as my eyes widen in belated recognition of the masterpiece GOD has always been creating and which I'm only now beginning to take in. I could go on and on. But I won't.
Read it for yourself in my book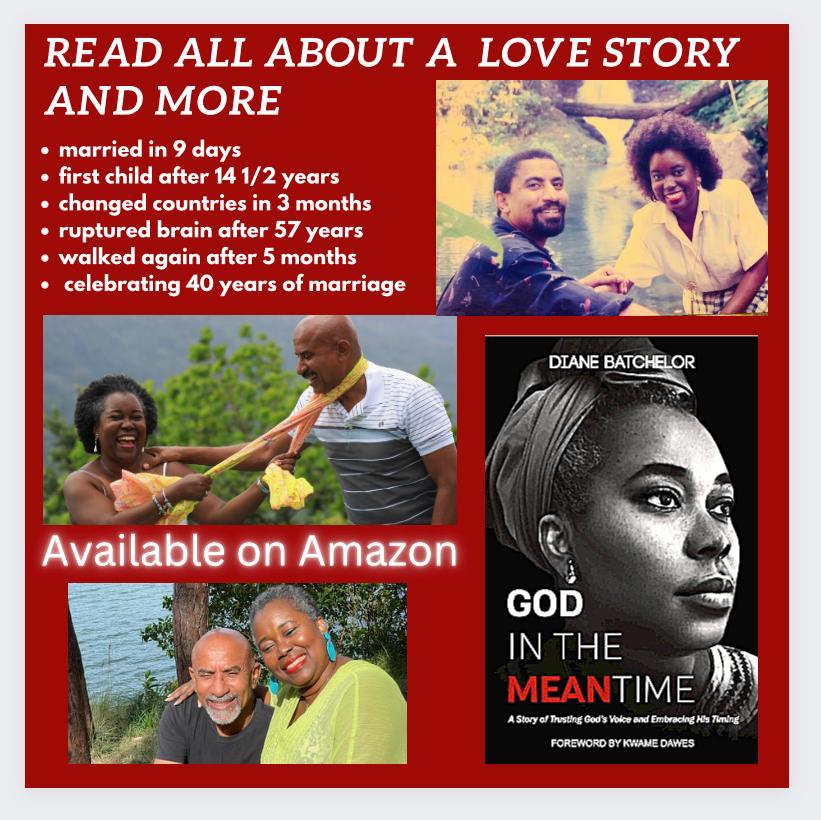 ---
Get your copy of
"GOD IN THE MEANTIME":
In Jamaica at the UWI Bookshop and
In Panama at Greenhouse Coffee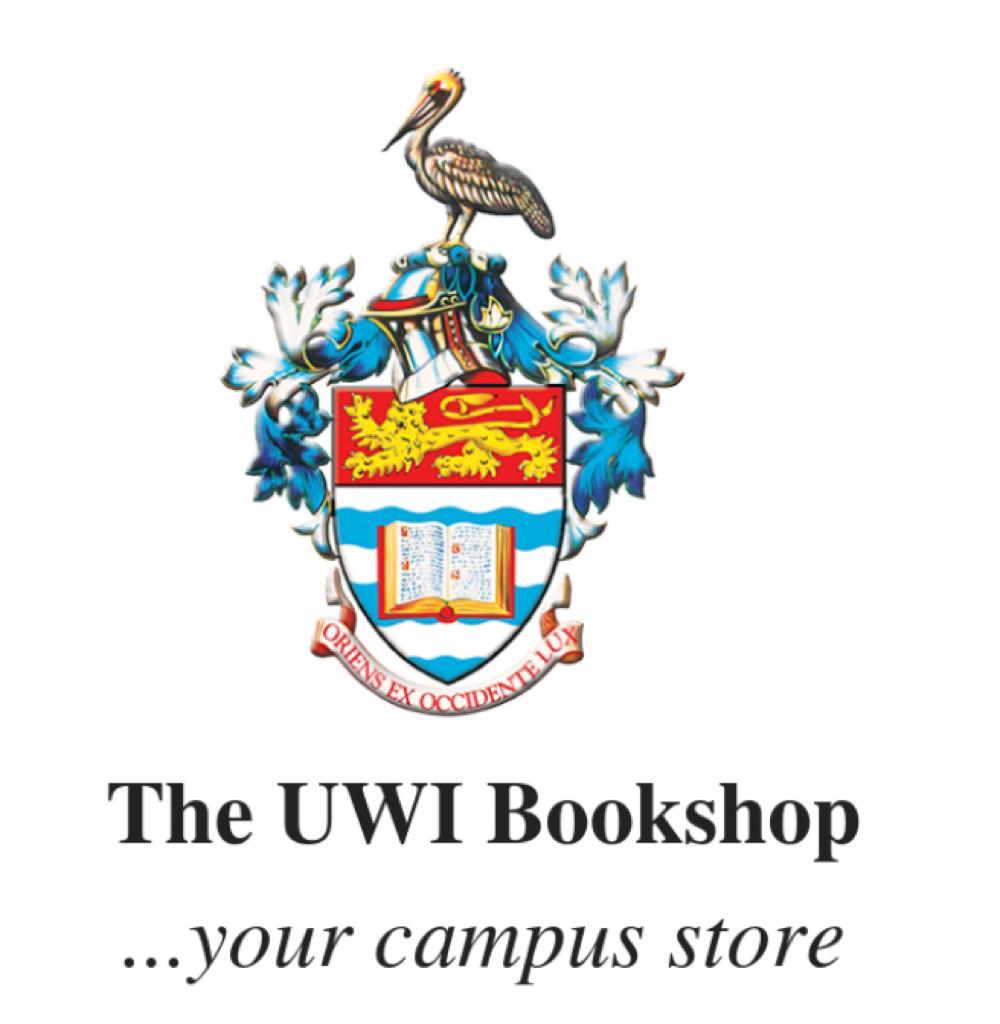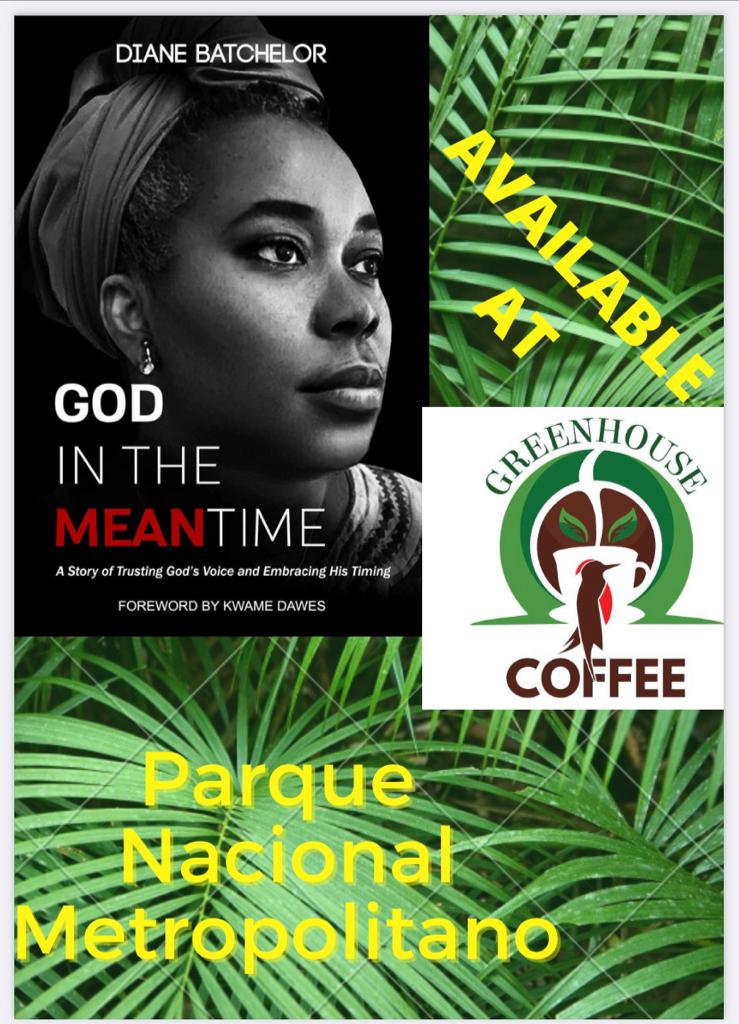 Let's stay in touch "in the meantime."
Click here to receive my bonus between the lines video chapter